When you need strong reliable generator power to run your equipment at home, farm, and small business, Camcarb is your one stop location for all your needs. We have a wide variety of generators and accessories, and carry all the top brands that you rely on.
Need to operate continuously in harsh conditions for thousands of hours, heavy-duty design construction, our generators are the choice for many uses. Some examples where generators can help: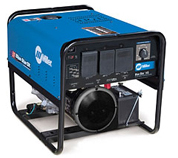 Camping/ Hunting/Fishing
Contractors
Construction Site
Emergency Power
Event Lighting
Farming
Heating
Painting
Refrigeration
Welding
Long Run-Time
Look for large fuel tanks to provide power all day or night without refuelling
High Ambient Temperature Performance
Due to the inherent nature of electricity, a generator's output power declines as temperatures increase. Make sure you look at the output range so they deliver all promised power, whether in extreme cold or in hot summer conditions.
Strong Motor Starting Capabilities
Some combined electrical loads require up to 7 times more power to start than to run, and although generators may boast of high start or "peak" power, their duration is so short that it cannot start a motor. Camcarb will help you find the appropriate generator with a minimum duration of peak power, to ensure it can meet your requirements.
Stiff Voltage Output
Many generators have voltage drops under medium and heavy loads. Our staff will help you find a generator that are designed to run industrial tools, with continuous stiff voltage output, and won't have output power drops.
Smooth Power Output
Some generators deliver spiked power surges. Our generators provide smooth continuous power, that can run electronics sensitive to voltage variations, including furnace and A/C controls.
24/7 Operation
Our generators are designed with rugged, heavy-duty components, and are made for continuous operation in any extreme environment.
Total Output Power
Generators can provide a range of output. To help you decide what generator is right for you, we have listed a helpful guide. Remember to add the item's watt usage if you wish to run simultaneously, and note that induction motors may require 3-7 times the listed wattage when starting.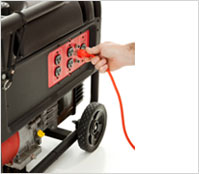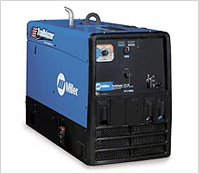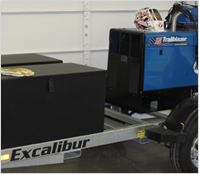 Our generators come with the features that you look for:
Use the charts to help pick the right generator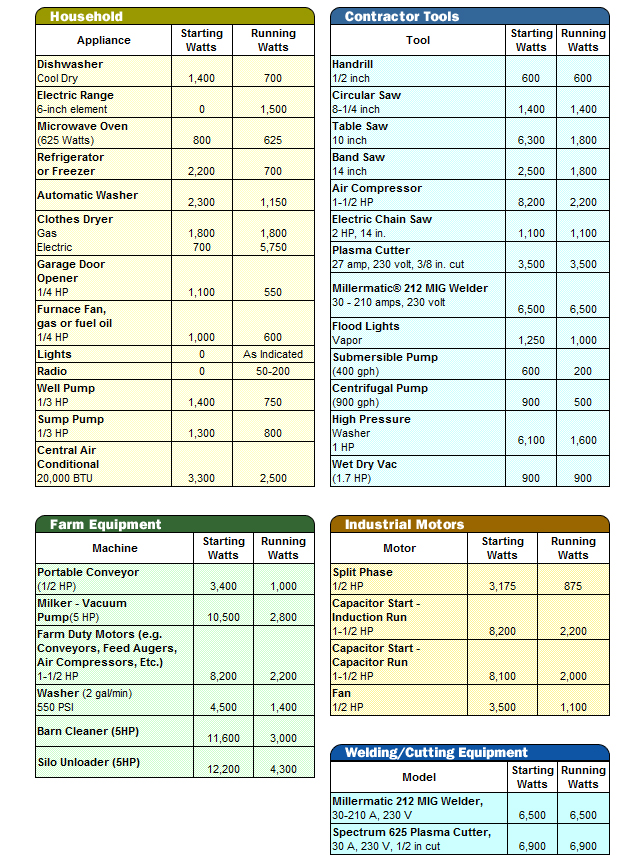 © Miller Electric Manufacturing Company
Whether you need a generator to operate continuously on a job site, or to be available and dependable in case of emergency, Camcarb's trained staff will assist you in finding the right equipment for your needs.
Our experienced customer agents are waiting for your email or call.